We don't stop at upholstery and furniture – we offer custom designed closets!
Scroll through our portfolio of some of our closet designs and installations.
Like what you see? Send us some details on your upcoming project and one of our experts will contact you!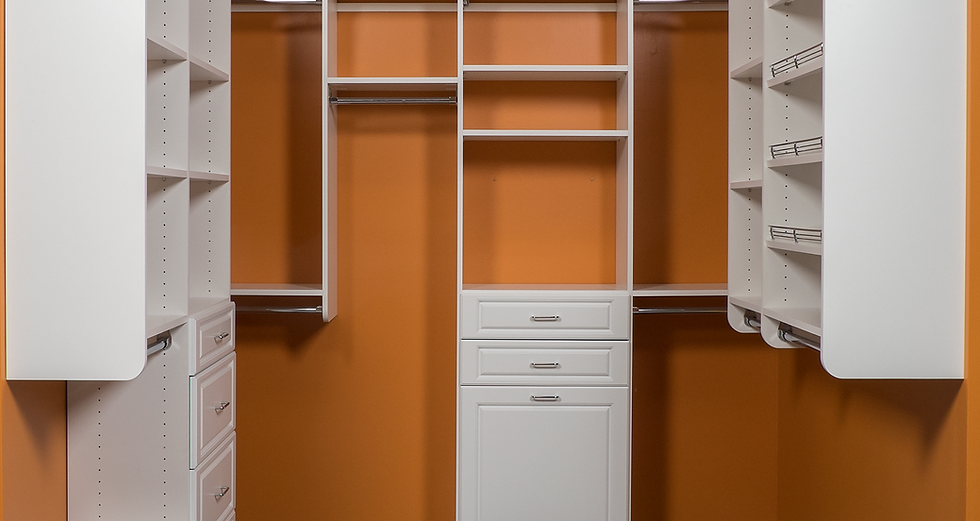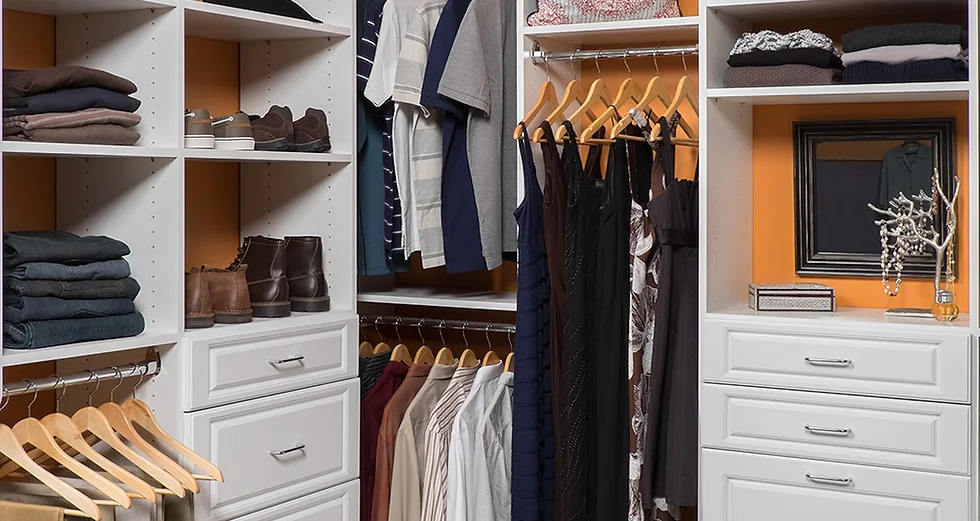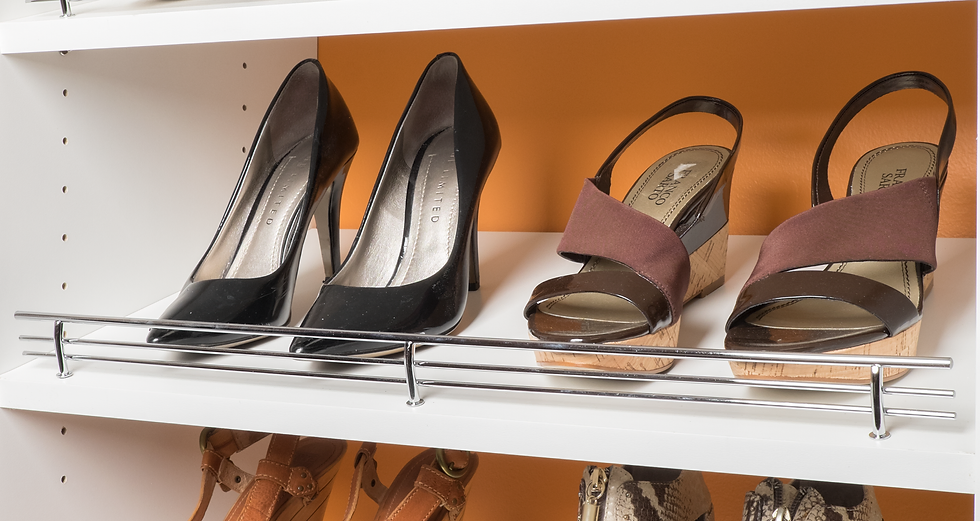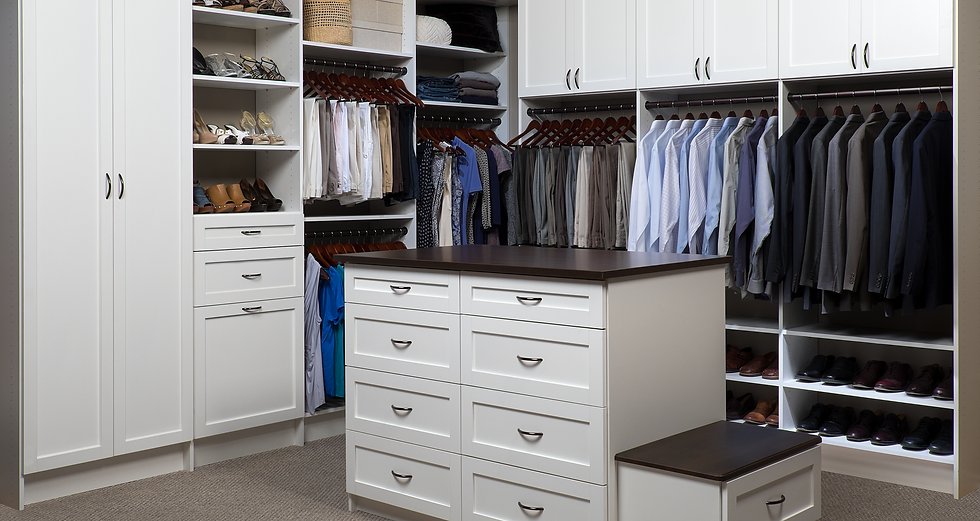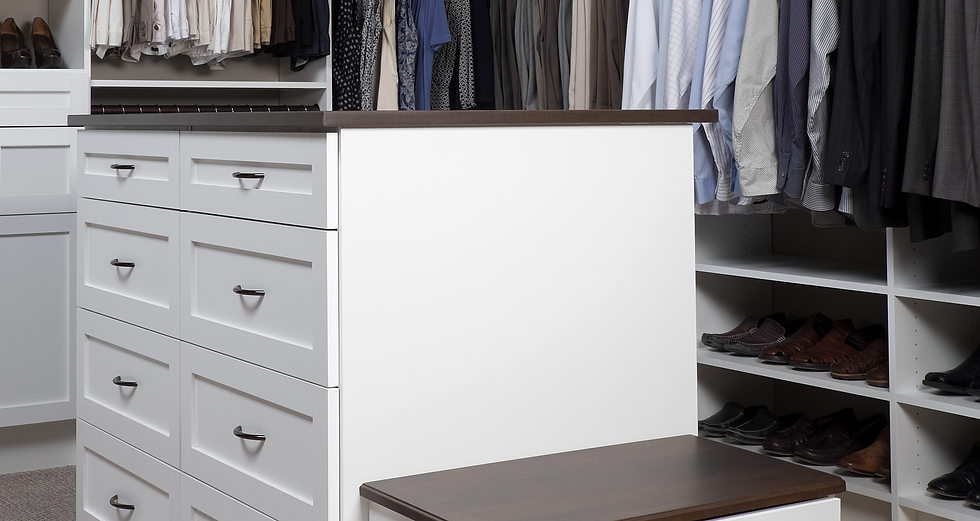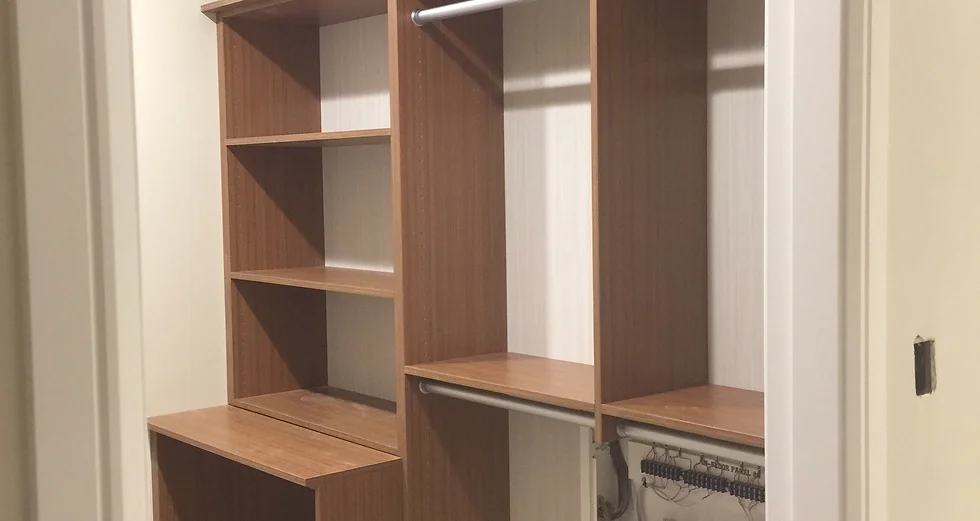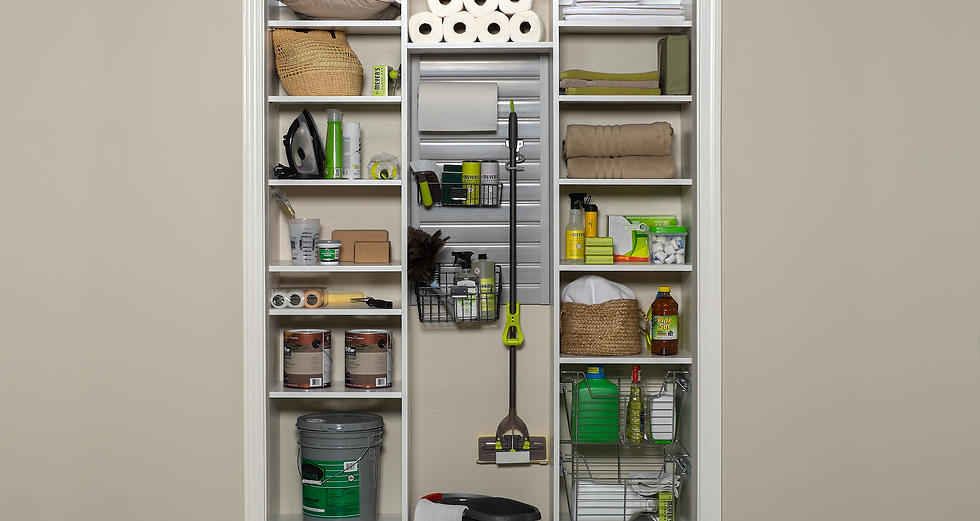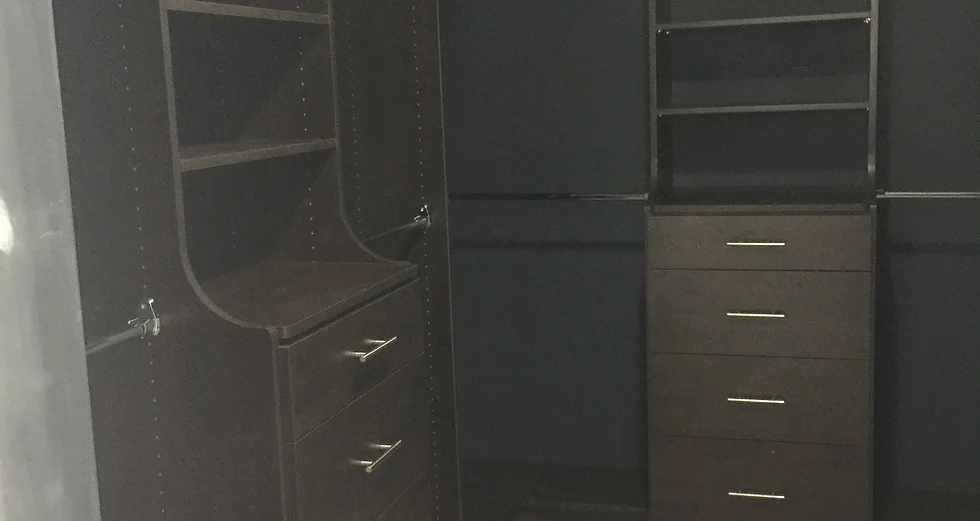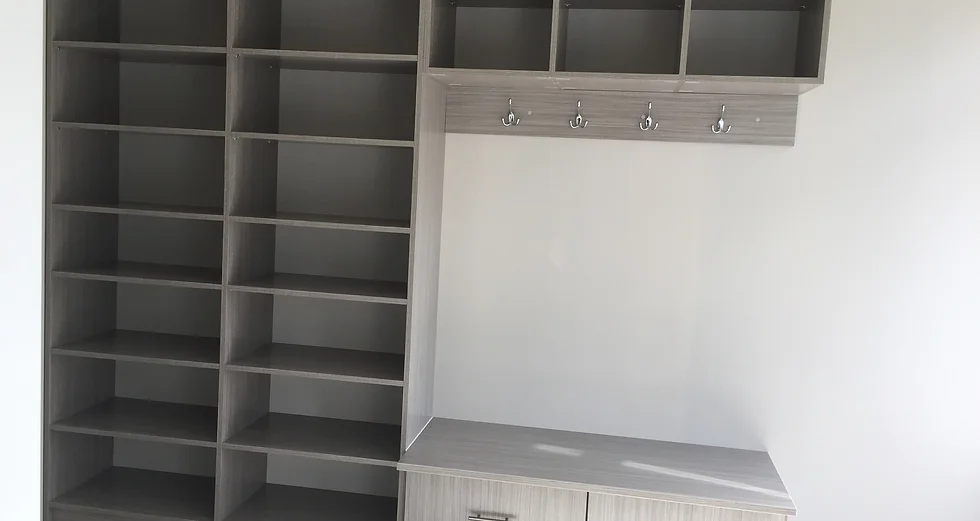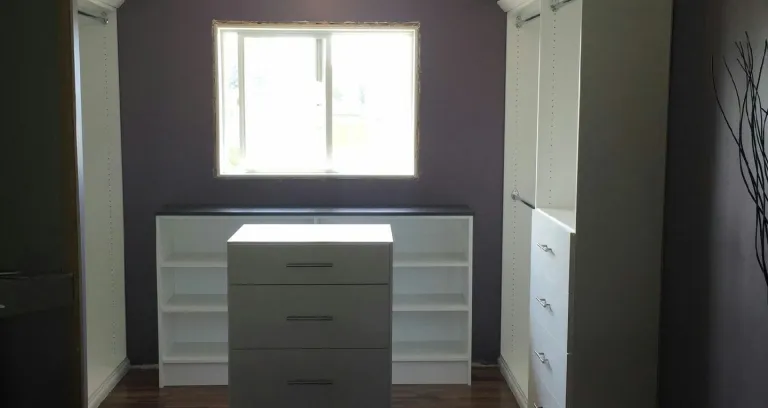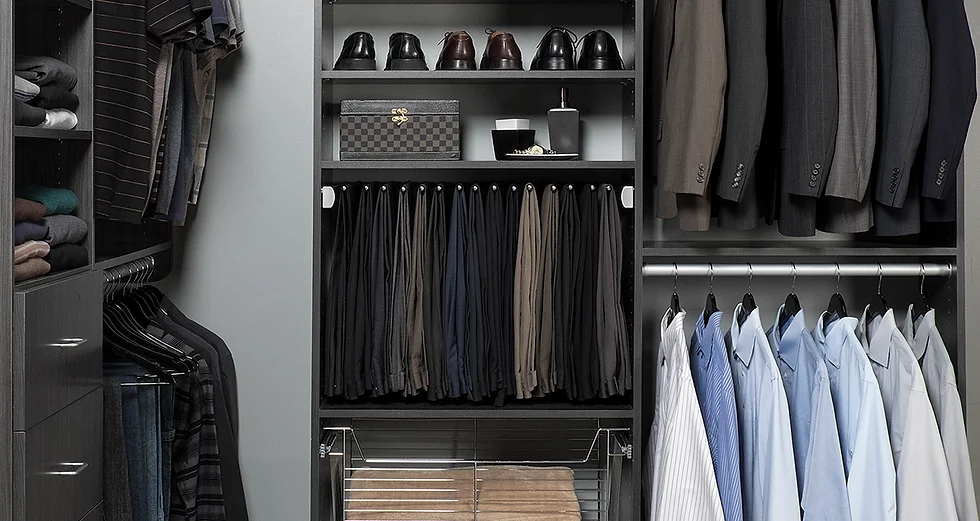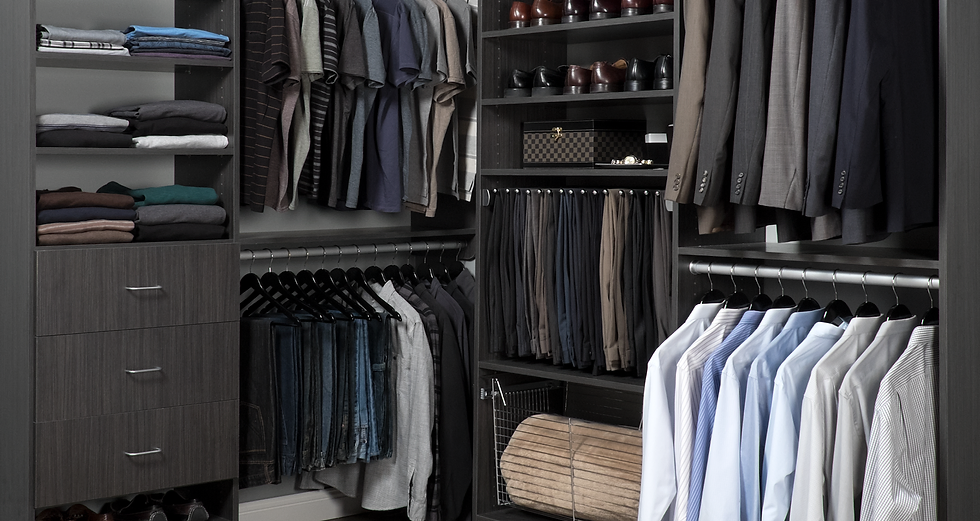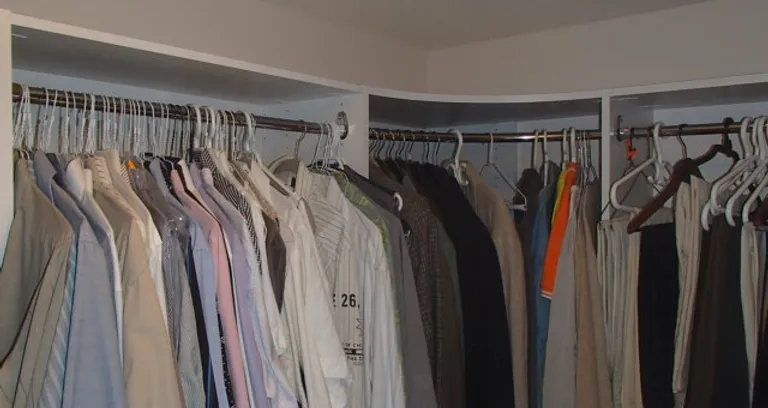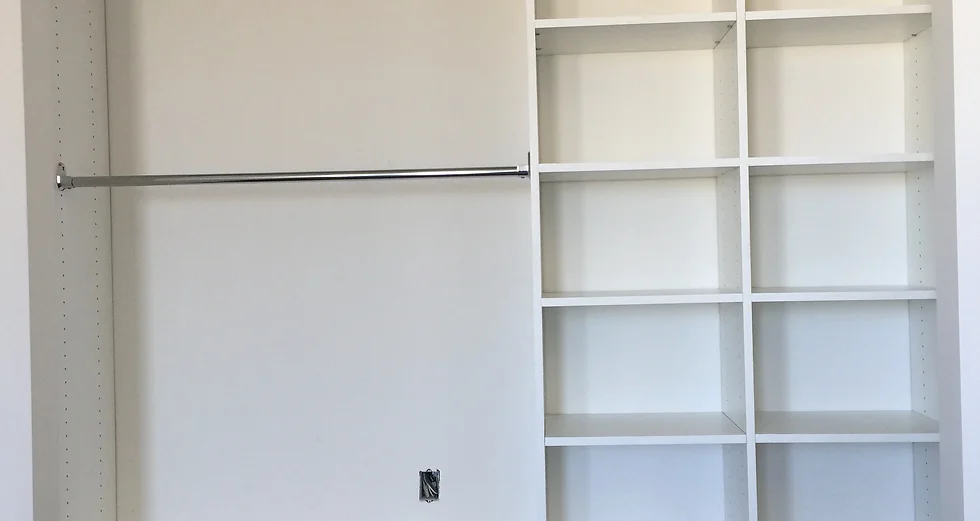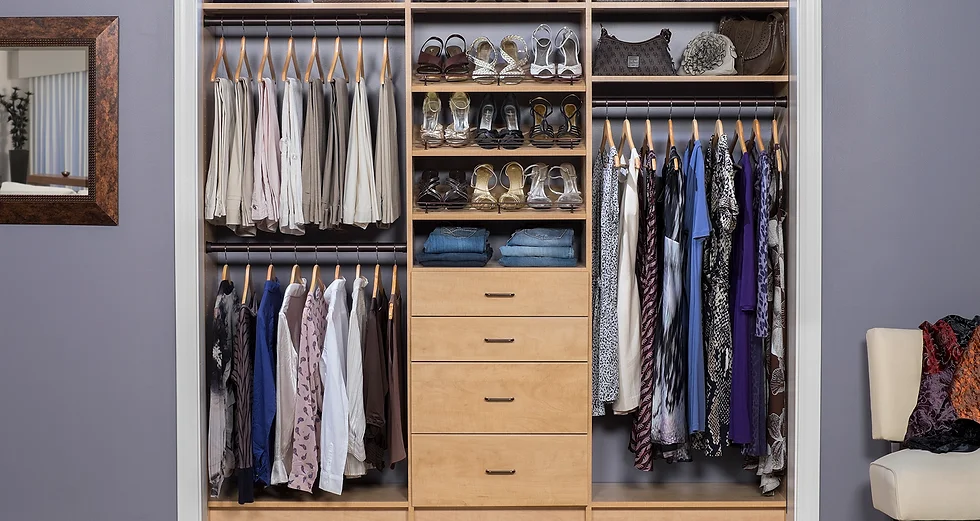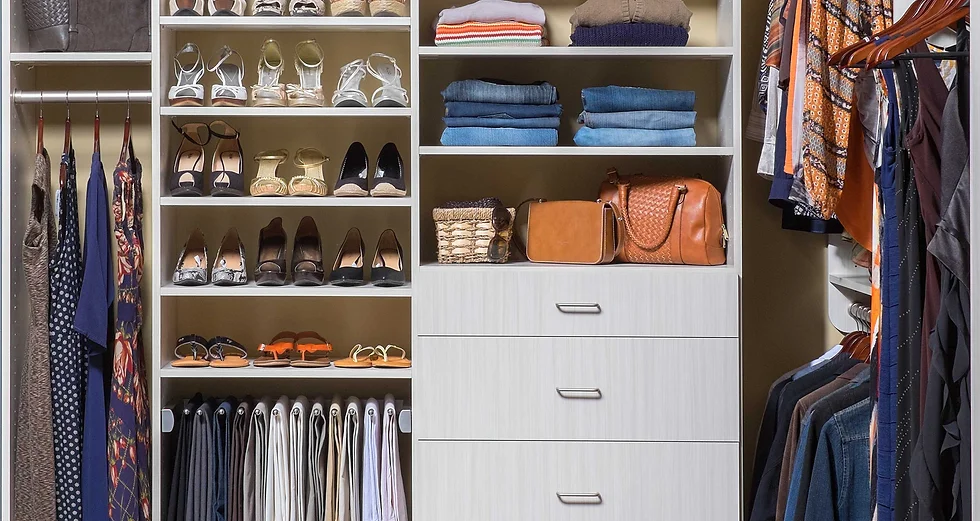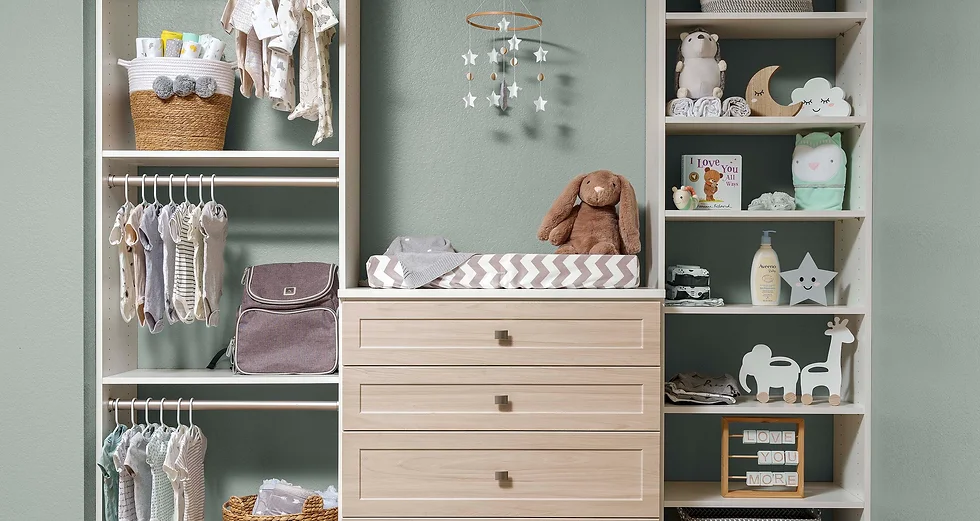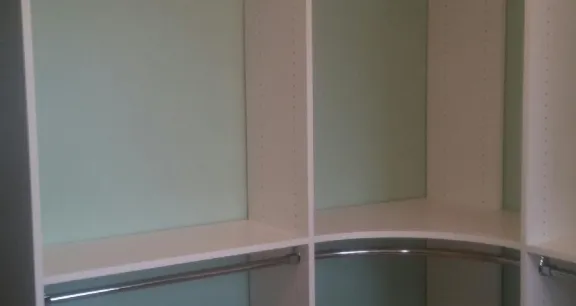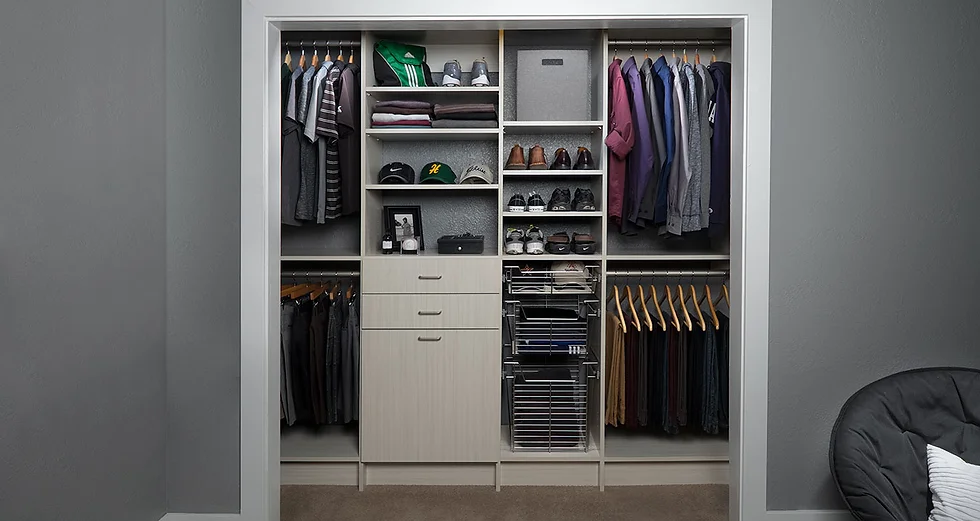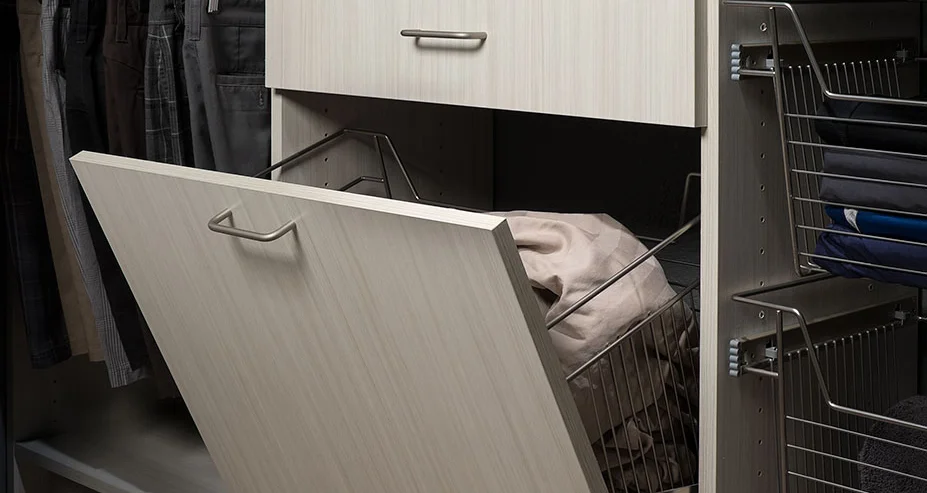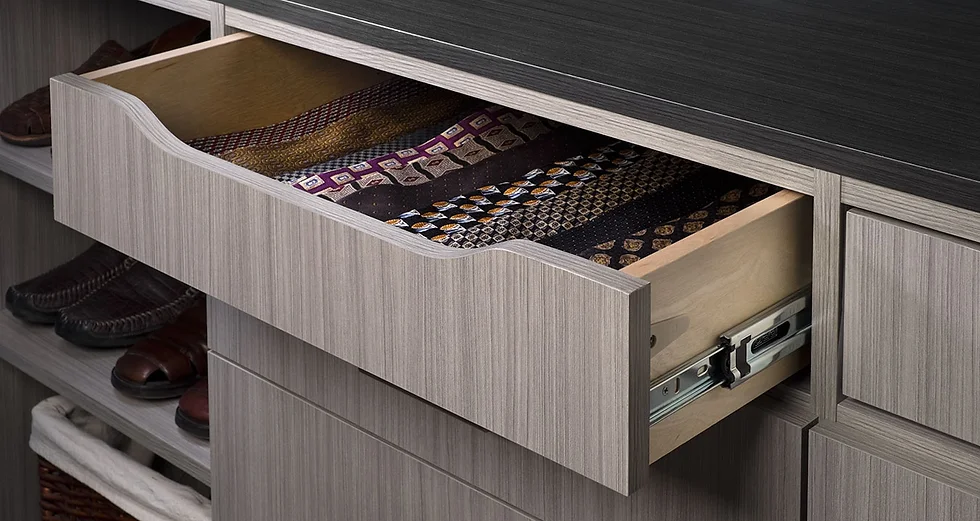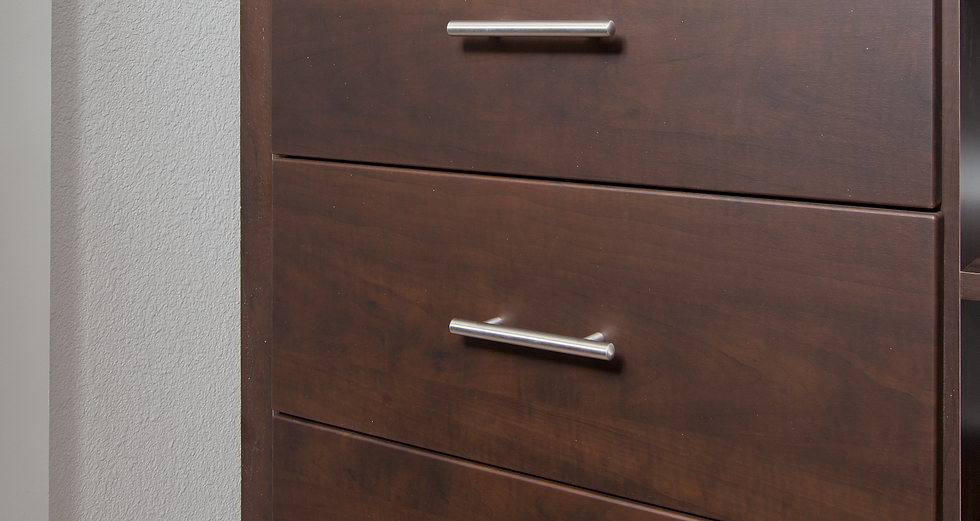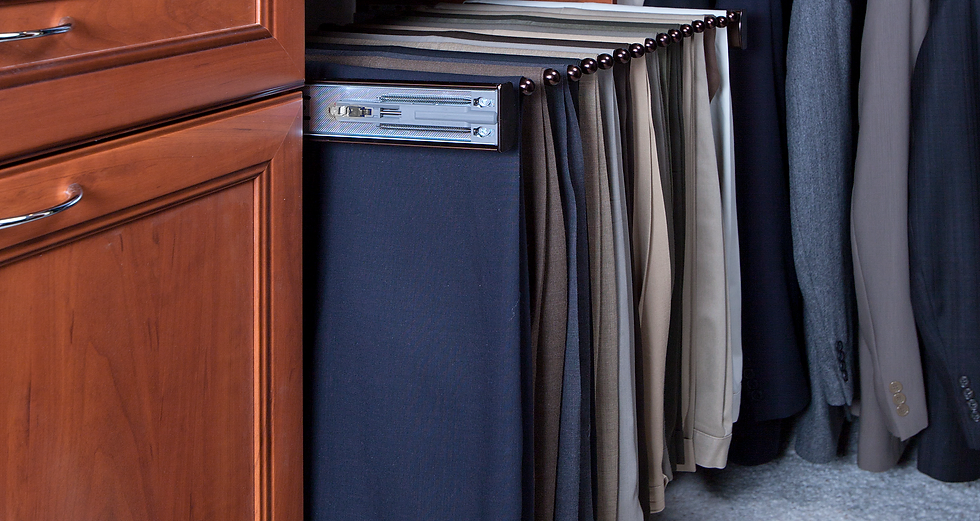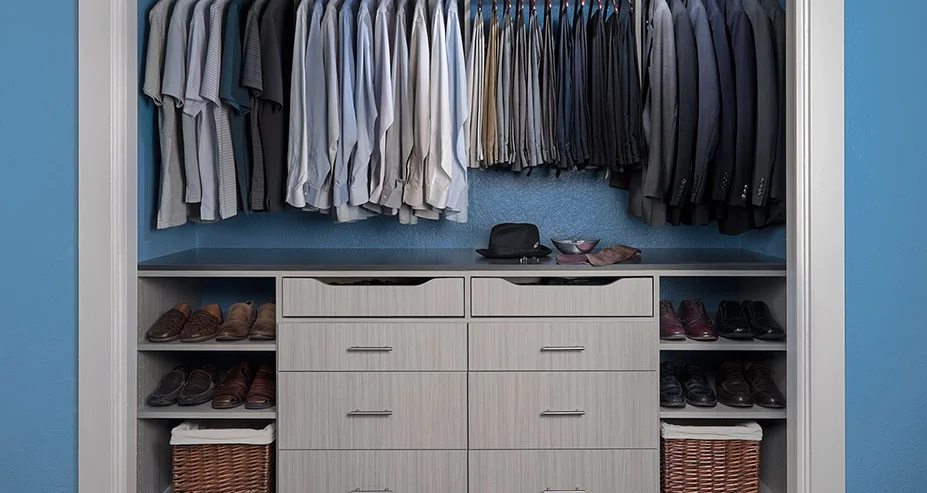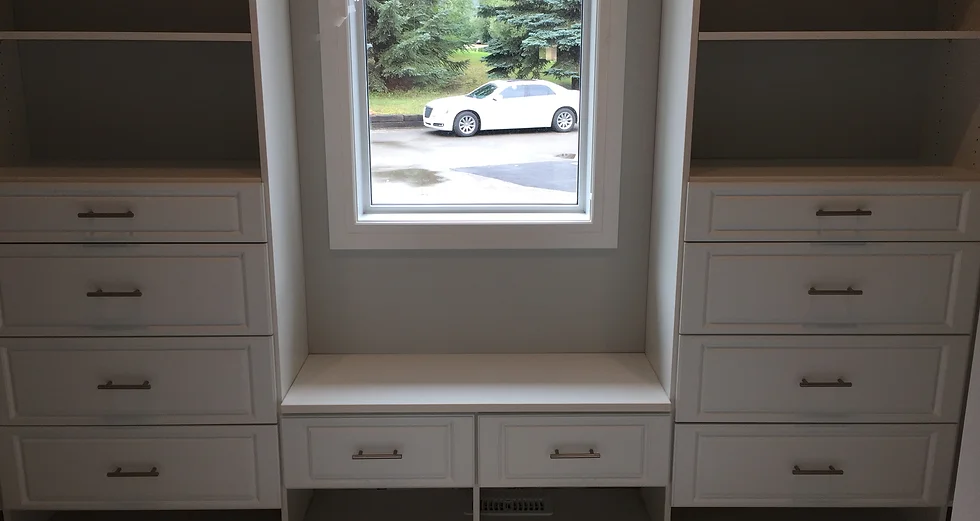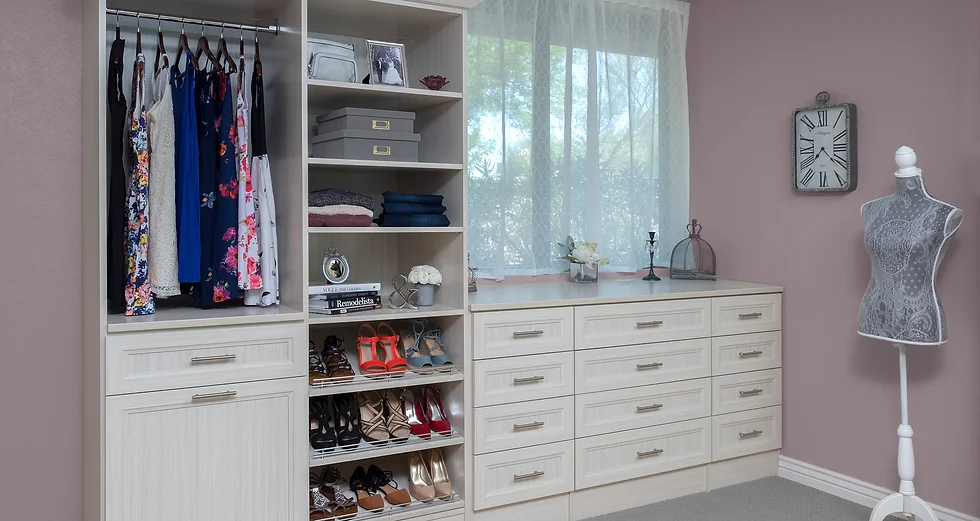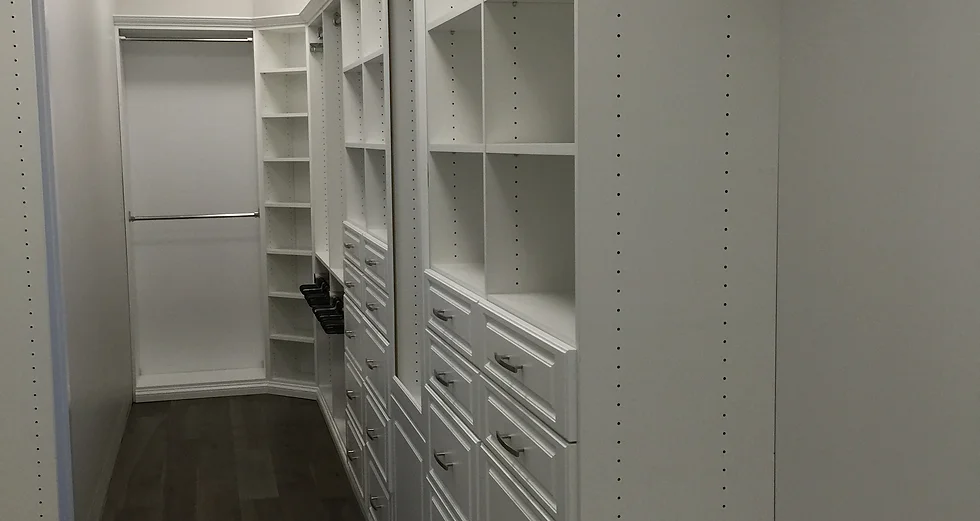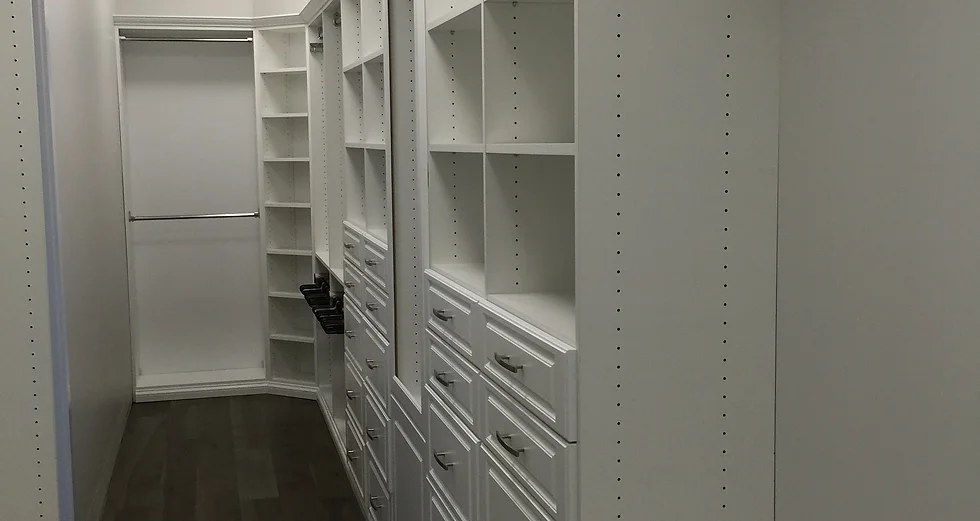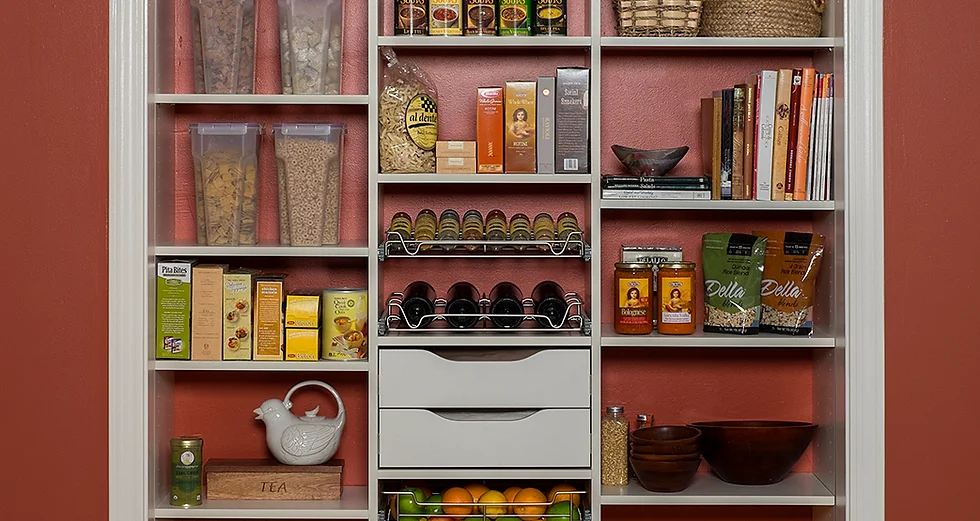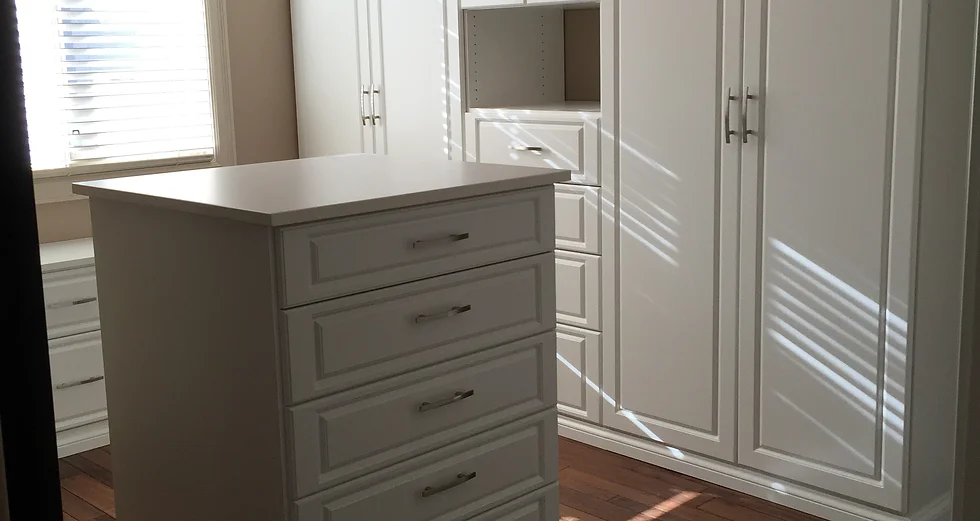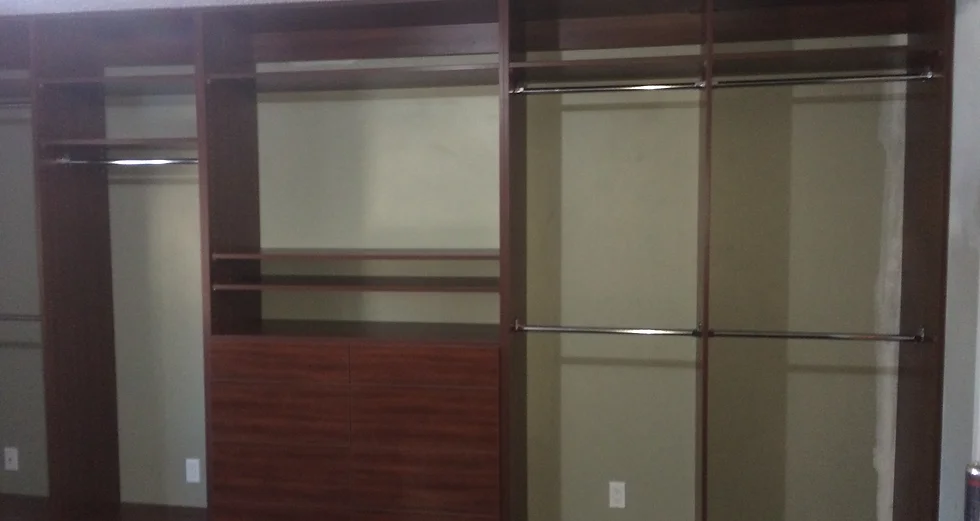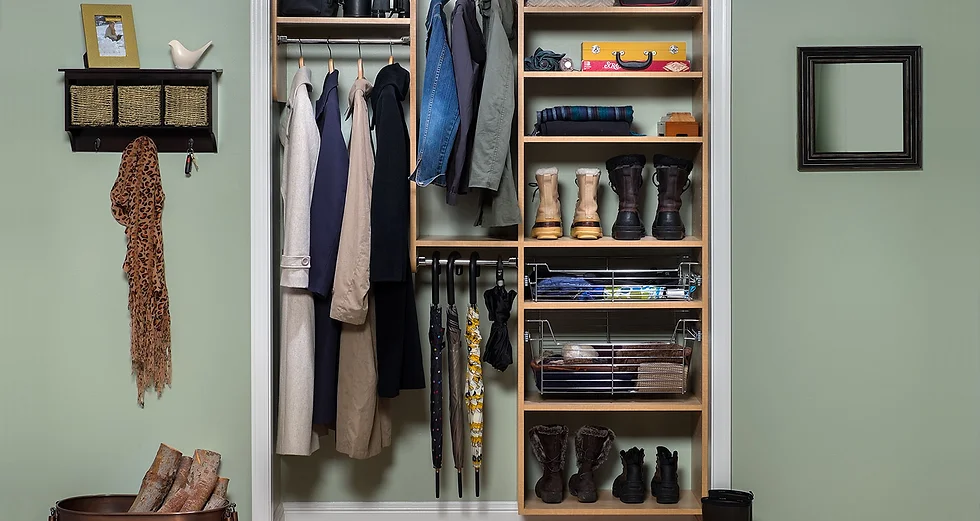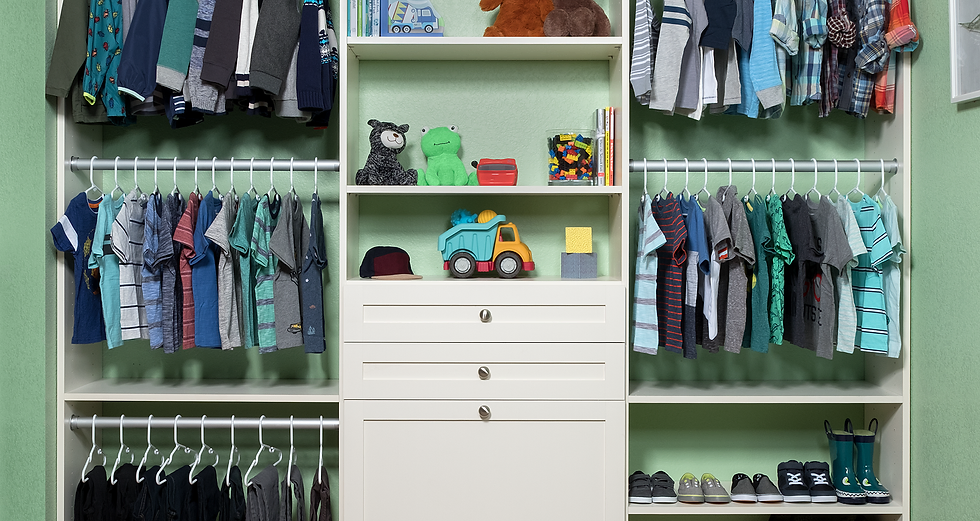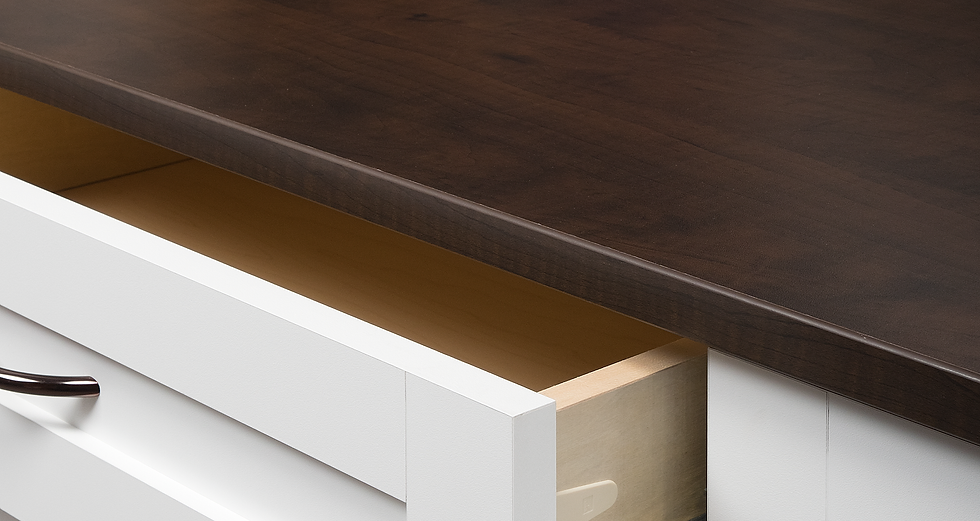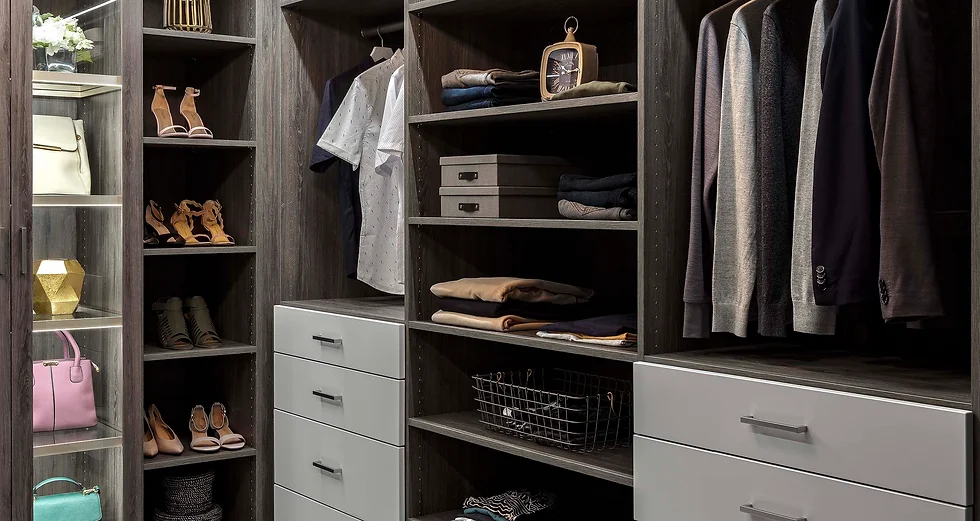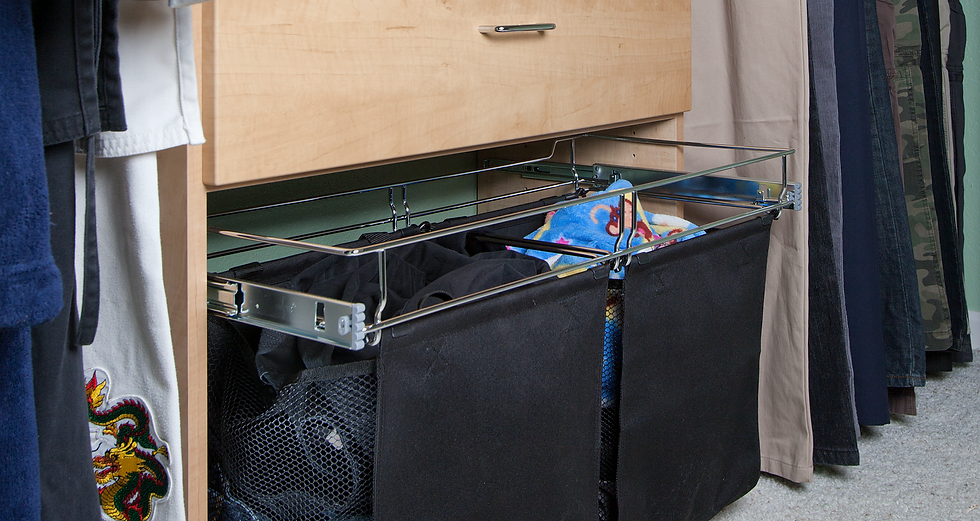 Closet Organization Edmonton
Our Closet Design and Install team is truly the best in the business. We are custom storage people dedicated to providing functional and fabulous custom closets, home offices, entertainment systems or garages that are unique to each of our clients.
You'll find some key differences between us and other closet companies in Edmonton that include:
Experience and longevity—our closet designers have been with us for as long as 10 years. They are known in the community for their creativity, focus on details and personal attention.
Fit and finish—no one can match our ability to fit each project to your needs. We will also match stained solid wood door fronts to melamine panels and frames for a rich look that is well within most budgets.
Multiple projects—we are glad when one successful project leads to another. Our designers are trusted advisors and clients refer them to friends and family.